Welcome to the Lancaster Vet Clinic!
Schedule your appointment
We make it easy for you to be a great pet owner! Conveniently schedule your appointments from the comfort of your home, or on the run!
Find Us
Lancaster Veterinary Clinic, LTD
222 S Roosevelt St
Lancaster, WI 53813
OUR HOURS:
Monday: 7 A.M. To 7 P.M.
Tuesday - Friday: 7 A.M. To 5 P.M.
Saturday: 7 A.M. To Noon
Rabbits, Exotics & Pocket Pets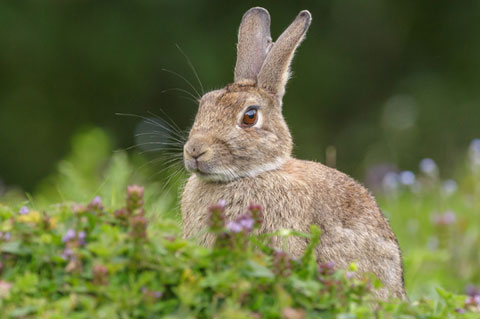 We will see your pocket pets, rabbits and feathered friends. We can do basic husbandry and nutrition. We do radiographs and can run blood checks. If they need vaccines we can do that as well. Lastly we can get you referred to the best veterinarians for more in depth cases, if needed.